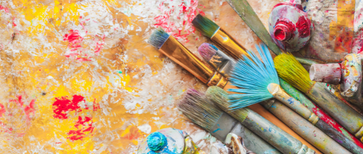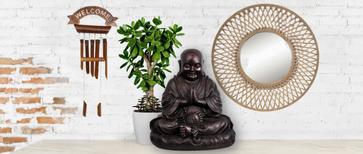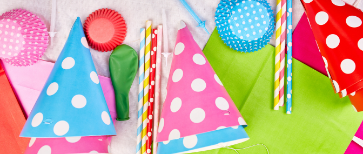 Offering you the best range of Art Supplies Online Australia
We are your one-stop shop for high-quality art supplies and homewares at great low prices. ASAH has all you need to keep your crafts corner stocked all year round, make your home cosy, comfortable and fun and help decorate your next event.
Located centrally on the Gold Coast at Carrara Markets, we ship our wide range of products throughout Australia and worldwide, giving you easy access to our exclusive products. As one of the largest stockists of Mont Marte International art and craft supplies in Queensland, you can trust ASAH to have precisely what you're looking for.
ASAH Home
Home life is so important, it's where we conduct our hobbies, hold our parties, it's where we relax or experiment in the kitchen. Here at ASAH, we hold true that home is where the heart is, which is why we stock the best art supplies and homewares so you can create, design and innovate! These three words are our motto, and from your living room to your outdoor entertaining area, we want to make sure every corner of your home is as wonderful as possible!
Wildtrak Camping & Outdoors with Thorny Devil Car Accessories
Introducing our brand new WildTrak Camping & Outdoors range! We have everything that you need for your next Camping trip. A huge range of Tents, Swags, Gazebos, Camp chairs, Cookware, Flooring & Mats, Hiking gear, Thorny Devil vehicle accessories & so much more!
Our products
We stock a fantastic range of art supplies, craft supplies, homewares and even supplies for your parties and events.
Our wide range of quality products include:
Paints - Brushes and utensils - Canvases - Stationary - Candle making kits - Mugs and teapots - Balloons - Party costumes
And a whole lot more! If you need something for your artwork, your home or your event, we've got you covered. Take a look through our online store for art craft and stationery, homewares and party and events to find exactly what it is you're looking for.
Our Promise
To keep our products exclusive and our prices low, we personally travel, source and import our goods from across the world. We also team up with some of Australia's leading production companies to deliver you on-trend products at great prices. You'll find what you need at Art Supplies and Home.
Come see us in store!
ASAH is conveniently located in the famous Carrara Markets on the Gold Coast in Queensland. We also provide an online store for your convenience and can ship our products around Australia and worldwide.