Wildtrak Leisure Australia


The WILDTRAK brand has been developed by campers, for campers who demand products that are reliable, functional and affordable.
The experienced team behind the brand lives and breathes the outdoors every day. Not only is there more than 35 years of experience working in the outdoor leisure industry, our team has travelled the country and tackled the toughest tracks. It's this unique hands-on experience, love of the outdoors and putting products to the test that provide inspiration for every WLDTRAK product.
WILDTRAK LEISURE AUSTRALIA is proudly AUSTRALIAN born and bred, owned and operated.
We share the same passion for the outdoors as our consumers who use our products, so when you're looking to CHOOSE YOUR OWN ADVENTURE we would like WILDTRAK to be your first choice!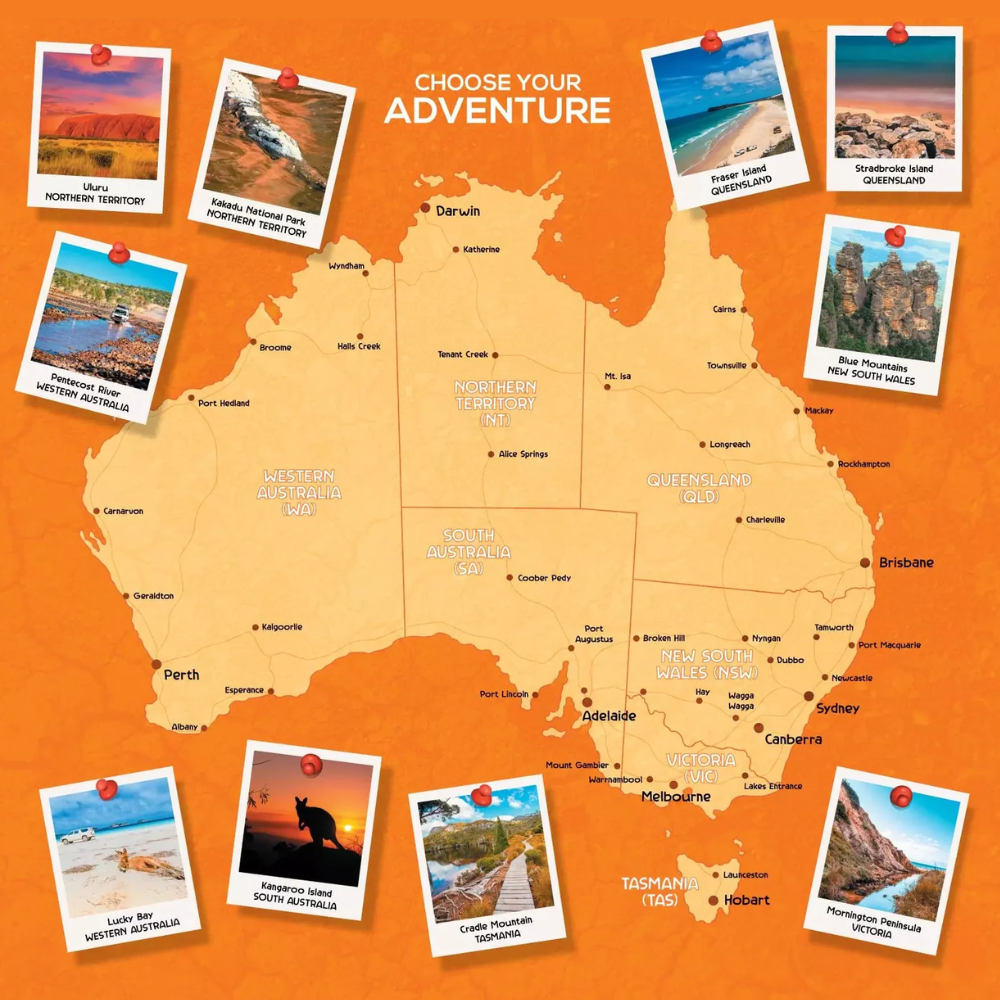 Read our must-know blogs below:
Everything You Need To Know About Campfires
The scary stories and s'mores that are shared around campfires are some of the biggest reasons why most people enjoy spending time in the wild. These times create beautiful moments where friends and family members can share laughs and make memories under the stars, which is a big part of the whole camping experience....
How To Prepare For A Camping Trip With Pets
Taking your pets out with you on a camping trip can make the experience a whole lot better. However, there are a few things that you should be aware of when preparing for this. In this, we are going to walk you through our top tips for planning a camping trip that will include...
Top Tips For Planning A Camping Trip During Winter Months
People love camping because it can be a truly cathartic experience. Getting the opportunity to step out of the hustle and bustle of busy inner-city life, and step into the beautiful outdoors where one can simply shed all their worries and commune with nature, is a very nurturing experience. This, is complemented by the laughs...
Are you ready for the camping trip of a lifetime? A lot of camping enthusiasts will tell you that camping is the perfect way to de-stress and spend time with those closest to you. Many people have the misconception that camping is uncomfortable and unpleasant but planning your trip well in advance will help.
3 Must Have Camping Essentials
A weekend camping trip can be an amazing adventure or a real-life nightmare. Usually what makes or breaks your trip is what you pack (or what you forget to bring along with you). Taking all the essential camping gear with you can be what determines if you will have a restful holiday or...
Top Reasons Why You Should Go Camping
Autumn may bring crisp mornings and cooler evenings but the ability to sit around a campfire along with the lure of enjoying the fresh breeze while admiring the rising sun are just a few of the pleasures that you can enjoy. At Wildtrak we are committed to making your trips to the great outdoors...